Grade Fire, CA-LNU- Grade, Jerusalem Grade, Lower Lake, Lake County SRA
A wildland fire has been reported in the Jerusalem Grade area. Near Jerusalem Fire Perimeter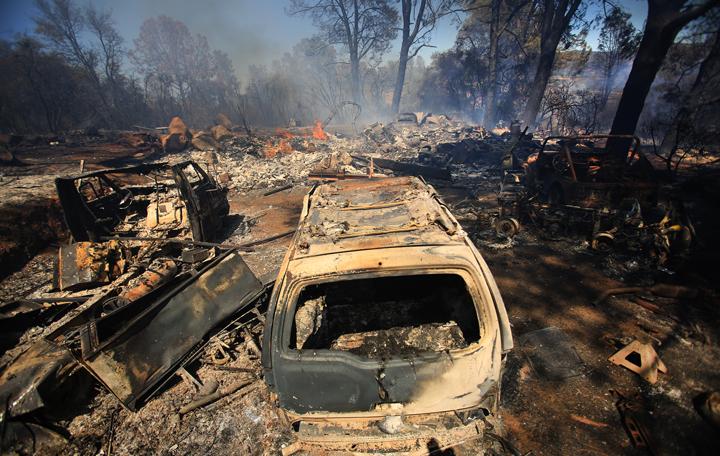 GRADE FIRE
Credit: ken porter
Advisory Evacuation for the Jerusalem Grade area.
The Lake County Sheriff's Office has issued an advisory for the possible evacuation of the area. The advisory includes:
Jerusalem Grade from Spruce Grove Road east to Canyon Road.
Spruce Grove Road from Jerusalem Grade Road north to Noble Ranch Road, which includes all of Black Bass Pass and East Road.
An evacuation advisory is not a mandatory evacuation, but it is strongly recommended. Residents are advised to gather their medications, pets and important papers. Residents should be prepared to leave the area with little notice.

Updates:
08/25/2015 1130:
25 acres and 95% contained.
08/25/2015 0900: 20 acres, 50% contained. 100+ firefighters assigned.
— Kent Porter (@kentphotos) August 25, 2015
08/25/2015 0600: 15 acres, MROS-RROS, Powerlines Down, 20 structures threatened. potential for 200 acres
Location: Jerusalem Grade and June Bug Road, northeast of Middleton (Lake County)
Problems/Concerns: Powerlines Down