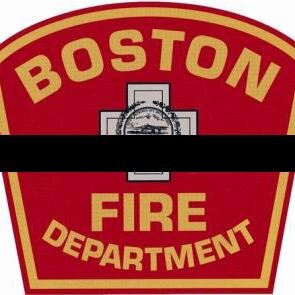 LOS ANGELES FIRE DEPARTMENT MEMBERS TO ATTEND BOSTON FIREFIGHTER FUNERALS


LOS ANGELES (March 30, 2014) – The Los Angeles Fire Department joins the nation and the Boston Fire Department in mourning the loss of two of their bravest in a nine-alarm fire on March 26, 2014. The LAFD will be represented at the upcoming funerals and memorial services by two of our own members, who will travel to Boston on Monday.
Through a collaborative effort between the LAFD, the Los Angeles Firemen's Relief Association, the United Firefighters of Los Angeles City Local 112, and Virgin America Inc., two LAFD members from our own Fire Station 33 in South Los Angeles will attend the funerals of Boston Firefighter Michael Kennedy and Lieutenant Edward Walsh.
"We mourn the tragic loss of these two dedicated firefighters and we are proud to stand with our brothers and sisters in public safety in honoring their lives and sacrifice," said LAFD Interim Chief James Featherstone. "The two LAFD members in Boston will carry with them the support and condolences from all 3,300 men and women of the Los Angeles Fire Department, who know well the risks and challenges of our chosen profession."
Related Info Links:

Los Angeles Fire Department (LAFD)